Caring for patients and growing the business are the primary concerns of a dental practice. To support these goals, team members are focused on the functions that are relevant and necessary for their role in the practice. That's why the Roles and Permissions and User Management feature of any dental practice management software should be completely secure. The roles and permissions should be very granular, enabling you a better sense of security and control. Granular permissions also allow users to enforce "separation of duties" in your organization. Moreover, a roles and permissions system should allow users to create custom roles.

Curve SuperHero™ dental management system gives you the permission controls you need to keep your practice safe.
Here's how Curve makes setting permission control safe and easy:
Gives access to a User Directory module. Which makes it easier to view and sort the users in your practice.

Uses filters to permit quick sorting and filtering. Users can also be identified by contemporary profile avatar images or by color coding. Using filters with a User Directory module makes it simple to sort staff, assistants, hygienists, and dentists.

Ability to view active users by default, but ensuring inactive users can be enabled through a status filter. For multi-clinic practices, your dental management software has a clinic filter that can be used to show users that are associated with specific clinics.

Ability to view a Roles filter that can organize users. With this feature, you can quickly sort users and view different groups.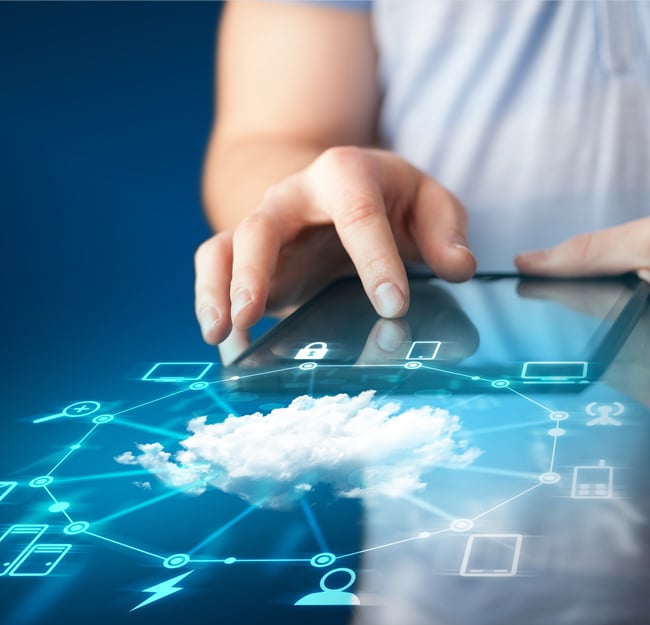 And this is just a small portion of what Curve SuperHero can do for you. With all the new technology out there, you could be saving LOTS of time and money. And as no surprise, we suggest Curve Dental.