Your dental school curriculum most likely included anatomy, physiology, biochemistry, microbiology, pharmacology, oral anatomy, oral pathology, and oral histology. But which course addressed revenue cycle management?
What makes dentistry so rewarding and challenging is, while you have the opportunity to practice your craft, you are also running a business. Delivering an outstanding patient experience fills your chairs, but solid revenue cycle management keeps you profitable.
Here are four of the top revenue cycle management challenges dental professionals face. Any look familiar?
1. Estimating the Correct Copays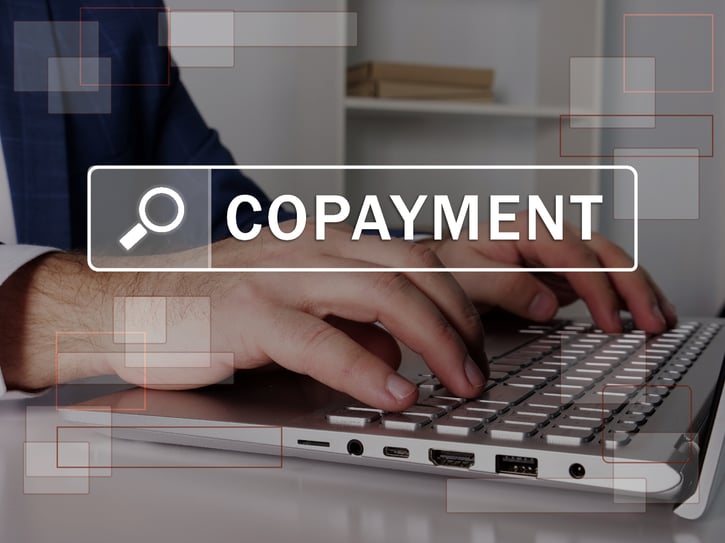 It is all too common to underestimate the patient's amount by miscalculating the insurance benefits. It's difficult enough for a seasoned team member to navigate the complicated, multilayered process but when you add into the mix inexperienced staff, things can go off the rails quickly. Account receivables are a way of life for dental offices, but the more accurately you can align the benefits with the costs upfront, the better.
2. Improving Cash Flow with Increased Production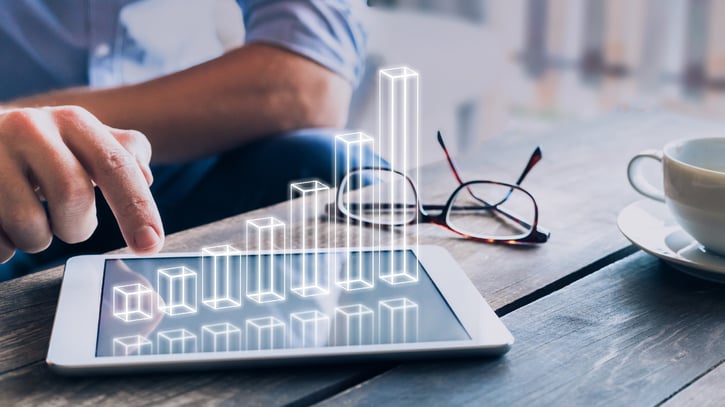 How good is your production analysis? Having a handle on the real revenue per patient year after year is a key component of revenue cycle management. For example, if you have thousands of patients with an average production of $125 per patient, getting that number to $250 will double your annual revenue. Sure it is a simple equation but identifying the per patient average value is mission-critical. This analysis will also inform your staffing, as well as your new patient acquisition strategy and investment. Being more vigilant with recare follow-up, offering new services, and more are effective strategies for driving revenue.
3. Curating the List of Insurance Carriers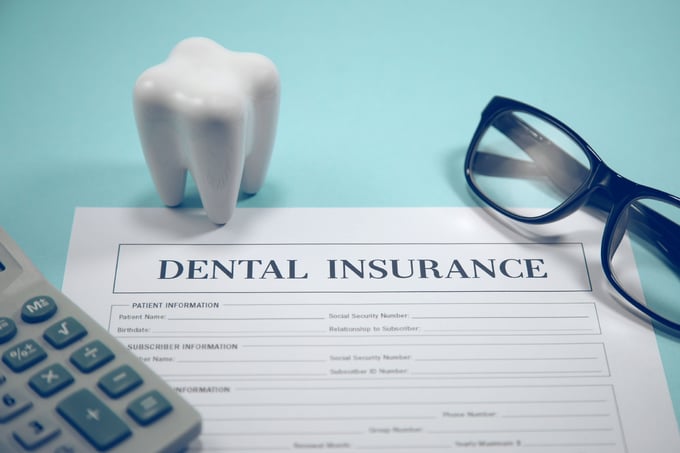 As you know, insurance carriers leave very little room, if any, for fee negotiating. While dentists are not required to participate in plans that are not profitable, they may have little choice if they serve an area populated by a large employer who uses that plan, or a significant number of patients have that coverage. But, there are options for dentists with more flexibility.
Dr. Heather Frodge, owner of Town Dentistry in Atlanta, Georgia, and a Curve Hero customer since 2012 used Curve Reporting to help her identify insurance plans to eliminate in order to see more patients. As Dr. Frodge explains in this video, "Curve helped me choose insurance plans we needed to eliminate in order to see more new patients. To increase our capacity, we had to make some room, so we ran reports that showed the number of patients who'd be affected and the revenue that would be affected by that." By completing this analysis, Dr. Frodge was able to bring in more profitable patients and grow her practice.
4. Understanding Your Data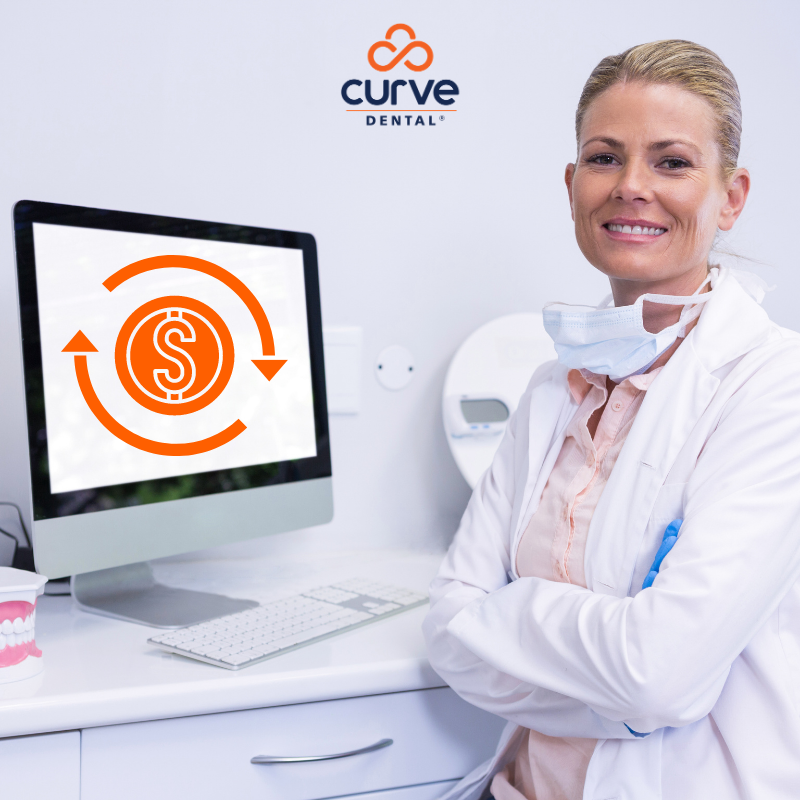 With the right tools, you can begin to understand your cash flow throughout the year. This insight can drive when you purchase supplies based on the overhead target you establish at the start of each year. Having robust reporting capabilities in your practice management software is an asset but only if you can quickly create and generate reports that contain actionable data.
Curve Hero Reporting
Curve Hero offers a deep array of standard reports which are also highly customizable. They are also extremely accurate because Curve's financial system adheres to GAAP accounting. And, unlike many other software products, Curve Hero's standard and customizable reports are fast!
In one example, a Curve customer who had recently moved to our platform from the largest server-based system discovered he had 600 patients who were not properly set up for recare. This prompted patient reminders with Curve Hero which resulted in more appointments booked and significant revenue that may have been lost due to this shortcoming in the prior system. The dentist used the reports to identify claims that had not been sent, patients who had not checked out properly after their appointment, and other aspects of his practice he could readily address.
Advanced Patient Engagement Capabilities Directly Impact Your Bottom Line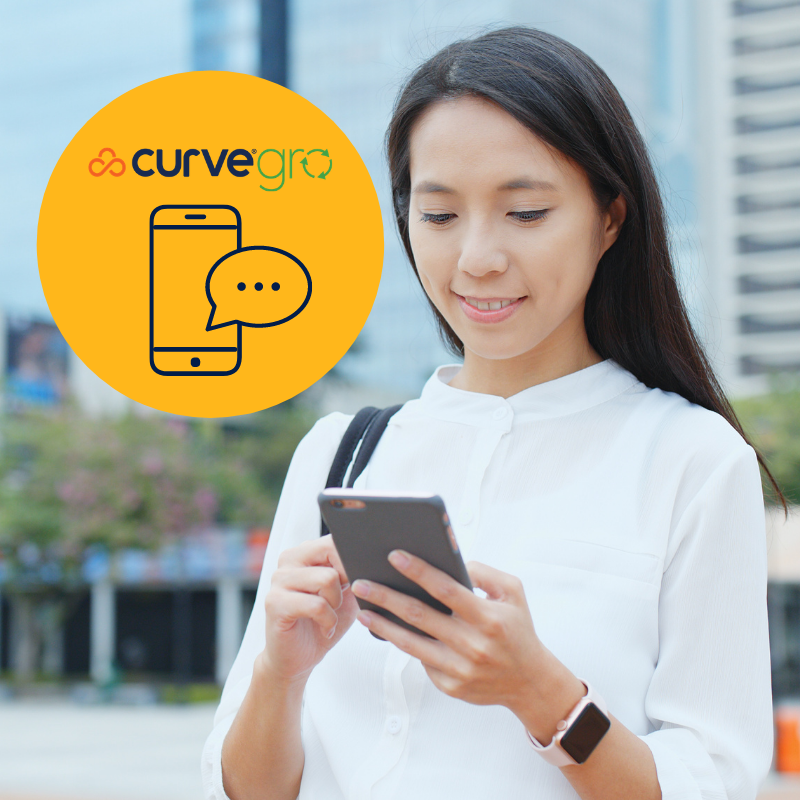 Curve GRO™, Curve Hero's patient engagement feature, is designed to automate reminders, reduce outbound phone calls, and save time and money by streamlining and simplifying many other key front office tasks.
What does this have to do with revenue cycle management? Read on!
Powered by a robust campaign engine, Curve GRO automatically manages patient reminder campaigns and updates the schedule when the patient confirms. For patients who may need to change their appointment or ask questions, GRO delivers 2-way conversational texting. For patients who do not respond to the reminder campaigns, GRO can automatically create tasks in the Smart Action List, allowing the staff to collaborate in real-time to triage patient outreach. GRO is designed to deliver better service, reduce cancelations, and improve staff efficiency.
A rules-based campaign engine combined with the Smart Action List is significant for dentistry because it creates automation, enforces best practices as determined by the practice administrator, and delivers an auditable trail of all activity that occurs. The Smart Action List is customizable, filterable, and dynamic, allowing for group collaboration so that staff can triage the list until everything is completed.
GRO optimizes revenue cycle management by ensuring patients come in for their semi-annual checkups as well as their recare appointments. In brief, it helps drive your revenue by filling your chairs.
Understanding the business side of your practice is critical to your success. There is a direct correlation between the health of your practice and your ability to master revenue cycle management. If you don't have a solid grasp of your revenue cycle management, there's no time like the present to fix that problem because it could be holding your practice from reaching its potential.