Having a strong recare process is essential to growing your practice. And the health of your patient, as well as the health of your practice, depends on the success of your recare system. That includes both scheduling the appointments and sending reminders to keep your patients on track and your chairs filled.
Executing the fundamentals with the right tools is the key to a profitable recare system. Discover how to create a better dental recare system at your practice.
Is Dental Hygiene Part of Your Typical Treatment or Recare Plan?
Did you know that national hygiene reappointment rates are at about 59%? At the same time, the average dentist estimates their rate to be about 95%. That's quite a gap, considering the actual rate should be about 90%. Now imagine how much revenue that would generate for your practice.
Let's start with these universal truths about the role dental hygiene plays in your practice.
A full hygiene schedule drives office production and revenue. In fact, it's the backbone of your practice.
The hygiene schedule feeds the doctor's schedule.
If the hygiene schedule is full, the doctor's production will grow.
Doctors have a higher earnings potential per hour than hygienists. Therefore, when the doctor's production increases, the practice grows.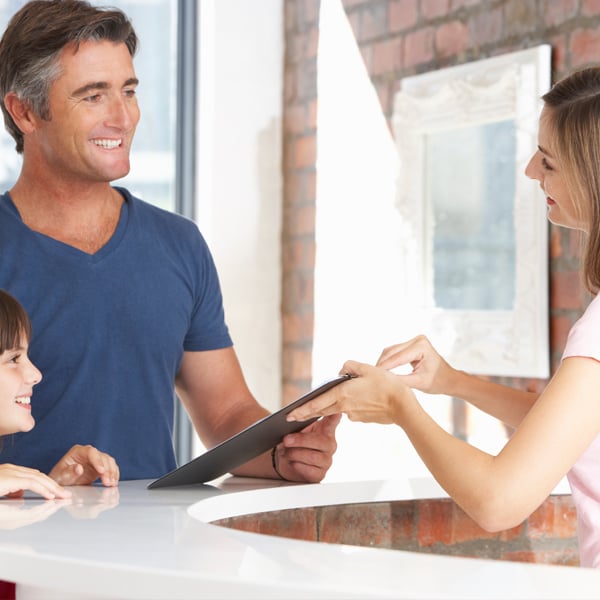 When a patient sees you to repair a broken tooth, the typical plan includes a root canal and crown, plus follow-up appointments. But does it also include hygiene? That can be a missed opportunity for patients who don't have semi-annual cleanings.
How to Build a Great Dental Recare System
Focus on ensuring that every recare patient schedules their next appointment before they leave the office.
For patients who do not schedule, make sure they receive notifications when their recare due date is close and when they are overdue.
Use patient and staff-friendly communication software that allows you to communicate the way patients prefer. For example, according to survey data published by

DentistryIQ

, 55% of patients (including dental patients) prefer text communications by healthcare providers. That number jumps significantly with younger patients.
Keep your communication clear, precise, and non-invasive.
Your Dental Software Tool Can Improve Your Recare System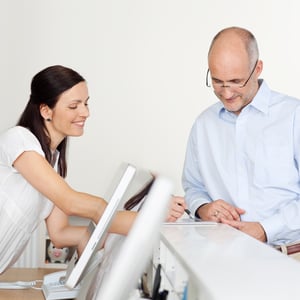 Your dental management software needs to work for you, not the other way around.
It should be easy to track who is not scheduled for recare and those patients who are overdue.
Recare reports should be easy to set up, run, and understand.
Ideally, your

patient communications

should be incorporated into your dental management software to eliminate data syncing issues. All-in-one dental software like Curve SuperHero gives you everything you need to keep your recare system efficient.


This article was originally on AADOM's Blog.