4 Tips to Help You Move to the Cloud
Using in-office servers can be time-consuming, expensive, and risky. Moving your dental practice to the cloud has many benefits, but the transition can still be scary. So, knowing how to seamlessly help your dental practice transition to the cloud can save you a headache.
Find out the common challenges you may face while moving your dental practice to the cloud and how you can best overcome them.
Common Challenges With Dental Practice Cloud Transition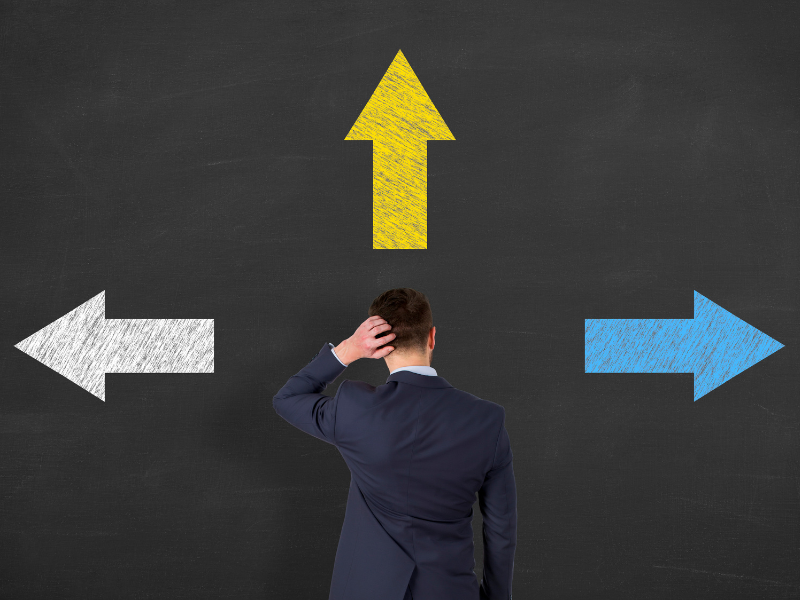 Here are some of the most common issues that make moving from server to cloud scary.
The Fear of Change
Changing your way of doing things at your dental practice is not the easiest. The thought of handing over your practice's information, patient charts, and x-rays to the cloud can feel like handing over your security blanket.
However, moving your dental practice from server to cloud has perks that make it worth it. While you may have a reliable IT team maintaining your servers, a dental practice transition to the cloud reduces or eliminates your IT costs. What's more, moving to the cloud gives your dental practice more modern functionalities that server-based software can't.
Learning Curve for Staff
It's normal for your staff to be skeptical about new changes. It isn't any different when you move your dental practice to the cloud.
Your staff must go through a learning curve when transitioning from servers to cloud-based systems. This doesn't just involve learning how to use new software but also getting used to new routines and tasks.
However, you can make the transition easier by working with a company that provides excellent ongoing training, customer support, and a seamless onboarding process. Your staff will eventually love the new system as they get used to it and become more aware of the benefits.
Patient Data Loss
Some dentists worry about the security of their patient data when they transition to the cloud. This is because, with cloud-based systems, data is not stored on-premise where they can see the actual servers.
But in-house servers can still get damaged due to natural disasters or human error. And this can lead to loss of patient data. Cloud-based platforms, on the other hand, are safer and top vendors help provide guidelines for achieving HIPAA compliance. So, you can rest assured that you won't experience any patient data loss.
4 Tips to Help You Move Your Dental Practice to the Cloud Seamlessly
Moving your dental practice to the cloud doesn't have to be scary. The following tips will help your dental practice transition to the cloud smoothly and keep your staff happy.
1. Identify Your Requirements
Dental practices typically face similar issues. However, identifying your specific needs will allow you to know where you need help.
Note the types of data you want to transfer to the cloud and how large the data set is. You also want to outline what you expect from a cloud-based solution. This way, you'll know what to look out for and what questions to ask.
2. Research Available Options
Before any technology-based transition, the first thing to do is thorough research. You'll need to know what solutions are available and ask many questions.
After creating a shortlist of suitable vendors, check for reviews online and visit their websites. If you're satisfied, ask for a demo or ask to speak with a salesperson.
3. Analyze Features and Capabilities
Every cloud-based tool comes with its features and capabilities. So, it's a great idea to analyze your options based on the needs you've identified at your dental practice.
You want to know how much storage space you'll have access to and how often your data will be backed up. You also want to be sure that your current devices are compatible with the platform.
Look for solutions with a great onboarding process and a technical support team with quick response rates. This way, when your staff runs into a hitch, they can get help quickly. This will help your staff adapt even faster to the transition.
4. Involve Your Staff
You can only transition to the cloud successfully with the support of your staff. And the best way to involve them is to ask for their input.
Encourage them to do their research and ask questions - they'll likely have many. Ensure you address their questions, concerns, and fears.
Move Your Dental Practice to the Cloud With Curve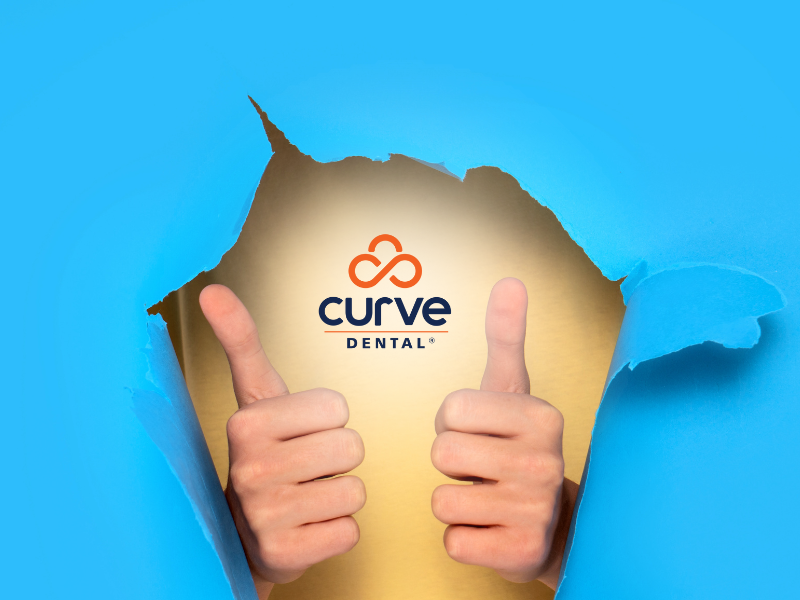 The most important part of moving your dental practice to the cloud is choosing the right software. Curve SuperHero™ is a cloud-based platform designed to help you streamline your processes.
During the transition, you can continue working with your legacy system until the final data conversion is complete in the background. This enables you to conduct business as usual with minimal downtime.
We don't just stop at helping you transition to the cloud. We also offer training to help you maximize your success.
Schedule a demo today to find out how Curve Hero can streamline your transition to the cloud!