Key performance indicators (KPIs) are crucial for your practice. Much in the same way you evaluate the health of your patients, tracking metrics and KPIs can give you a better picture of your practice's health. And tracking these dental practice KPIs can keep your business in the best shape.
What are KPIs and Their Role in Your Dental Practice?
KPIs are any metric, statistic, or number that you can consistently track to measure your dental practice's effectiveness, profitability, and growth.

They can also reveal opportunities for improvement. If you're not keeping a close eye on your metrics, you can be missing gaps that can easily be filled by adjustments in your workflows, marketing strategy, or staffing practices.
5 Critical KPIs For Your Dental Practice
The truth is that KPIs are unique to each dental practice and specialty. What may be important for you may not ring true for another dentist. The key is to understand your business goals and the metrics that will best reflect them.

If you're just starting to dive into KPIs for your practice, this is a good place to start. Read on for 5 dental practice KPIs you should be tracking.
1. Production Per Visit (PPV)
Your practice's production should always be increasing. This KPI helps you take a look at why your production is either increasing or decreasing. Is your volume of patients declining? Are patients not coming back for care or accepting treatment plans?
2. Average Production Per Patient/New Patient
This is also called Annual Patient Value (APV). Average production per patient shows the average revenue that each patient contributes to the practice. If this number is low, you and your staff will need to implement strategies such as offering additional services or reducing costs to bring in new patients.
Additionally, you could see a high number of patients but a lower dollar amount per patient. Is it possible to limit appointments so providers can spend more time with each patient and focus on giving patients more comprehensive care?

Your average production per new patient should be much higher than your APV number because new patients tend to need more treatment.
3. New Patients Per Month
Are you bringing in enough new patients to fill your providers' schedules and sustain your practice? This view will help you examine your patient marketing strategies.
Maybe this number will show you that your average number of new patients drops during a certain time of year. Is that a good time to run a new promotion or focus on your online presence?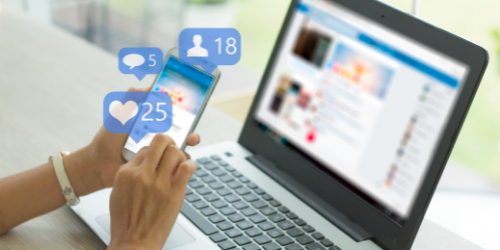 4. Revenue and Outstanding Collections
It's critical to know how much your practice is collecting in revenue. How can you thrive if you're not collecting on past treatment?
This view gives you a detailed look at how well your staff is closing the payment cycle. Your collections summary should help you identify which payment sources to focus your efforts on to maximize collections against outstanding A/R.
5. Unscheduled Treatment
Tracking and addressing unscheduled treatment is important for boosting your revenue. Identify your patients who have not accepted their treatment plans.
What education or follow-up can your staff provide to get them to come back in for care?
Curve Dental's Recare Dashboard makes it easy to pull these reports and then automate messaging to all patients with outstanding treatment needed.

Implementing better patient communication strategies is proven to increase patient appointments and reduce no-shows. Patient self-scheduling options are shown to help patients commit to their appointment times while also providing a better patient experience.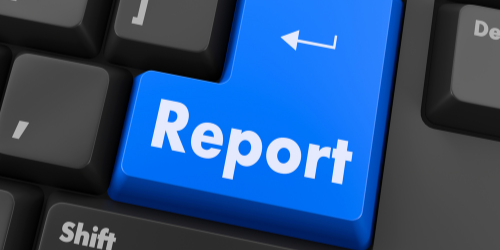 The Solution to Easily Track and Monitor Dental Practice KPIs
Don't wait until the end of the year to know how your business performed. Take control of your dental practice KPIs and know where your business stands.

Curve SuperHero™, the all-in-one solution for your practice management, makes it easy to keep track of your KPIs consistently with our customizable Business Intelligence tools.
Our handy reports are easy to set up and adjust to your practice's unique KPIs. And if you ever need help, the Support Team is available for any ongoing help you need to set them up.
If you haven't already, implement KPI monitoring now for your dental practice. Curve Dental is here to help you with your KPI strategies to streamline your reporting, find revenue opportunities and treat more patients.

Schedule a personalized demo to review your practice's needs and see Curve SuperHero in action here.