Dental office automation can save you time and money. Automating your everyday processes creates a better experience for both your staff and your patients. In today's market, the right technology is a necessity to keep your practice running efficiently and to maximize your revenue.
Find out how automating your dental practice can benefit you and the steps you need to get started.

Why Dental Office Automation Matters
Today's competitive market necessitates automation in your dental practice. Streamlining your processes impacts your staff and your patients alike. Modern-day patients expect the easy experience that automation provides.
By implementing dental practice automation, you can:
Save time and money.
Minimize staff workload.
Improve

job satisfaction

.
Create a better patient experience and retain patients.
Guard against natural disasters or crises.
Focus on what's most important – caring for your patients.
Now's the time to invest in automating your practice so you can be prepared for what lies ahead, whether it's economic uncertainty or another pandemic.


How to Automate Your Dental Office in 7 Steps


1. Streamline Patient Intake
Patient intake is the perfect place to start your dental office automation journey because it impacts your practice at each and every appointment.
Implementing digital forms is vital for your practice. Most patients are well-versed in filling out forms online, and digitizing them creates many benefits for your practice including:
Automatic updates to patient records without the need for manual re-entry by your staff.
Allowing for COVID-reduction protocol by providing no-touch solutions.
Reducing in-office wait times and improving the patient experience.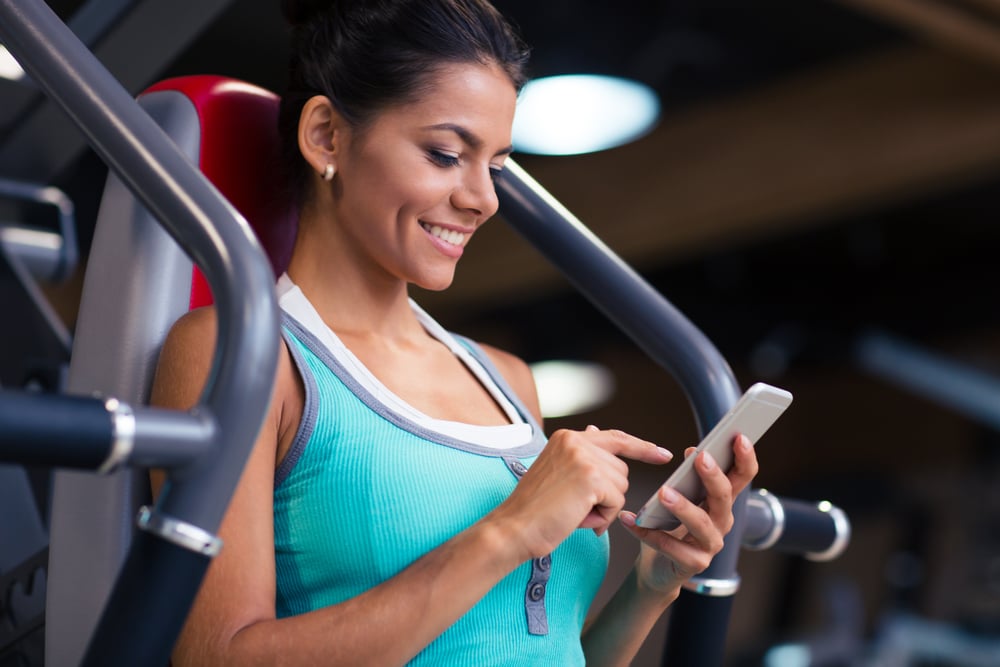 2. Enable Patient Self-Scheduling
Patient self-scheduling is a necessity in our post-COVID world. It has been proven to reduce cancellations and no-shows for healthcare practices, and three out of four patients say the ability to schedule is important to them.
Make sure your practice management solution includes patient self-scheduling and automatically syncs the schedule your patient sees with your master calendar. Ultimately, you want to be in control of your calendar while saving your staff time making calls and improving the patient experience.


3. Send Appointment Reminders With Little Effort
Missed appointments and no-shows are a huge drain on your practice. In an American Dental Association survey, dentists cited patient cancellations as the top reason their schedules weren't 100% full. But you can reduce last-minute cancellations by implementing automatic reminders for your dental office.
According to an MGMA poll, healthcare organizations who used automatic appointment reminders experienced:
Higher revenue.
Lower no-show rate.
Better patient compliance.
Better appointment utilization.
Fewer unfilled appointments.
The ability to see more patients.
More time for staff.


4. Automate After-Care
The patient experience extends after they leave the chair. In the moment, the patient may understand appropriate follow-up, but things can get fuzzy once they get home.
You can set up automatic emails to deploy after an appointment with follow-up care instructions. Create templates for common procedures so you don't have to re-write them each time. Include contact information so that patients can get in touch with any emergencies. You can even add a link to leave feedback or reviews.
This is simple dental office automation you can use in your practice that will leave a lasting impression on your patients.


5. Make Your Hiring Process Easier
Many dental practices are always on the lookout for qualified staff members. Automation can help you sift through resumes and pre-screen candidates to optimize your candidate search.
Not only can staffing automation save you or a member of your staff dozens of hours, but it can save you thousands of dollars by avoiding a bad hire.
One way to get started is to incorporate automation into your social recruiting. Today, 79% of job seekers use social media in their job searches, according to Glassdoor. Leveraging social automation helps you engage with top candidates for your dental practice.
On LinkedIn – which 98% of recruiters say they use to look for talent – you can use artificial intelligence and machine learning built in the platform to target candidates with the right experience and even focus on LinkedIn users who are most likely to be interested in a new position.




6. Launch Automated Marketing Campaigns
Use your email and text patient communication solution to create automatic campaigns that are triggered when a patient takes certain action. These could include:
Email campaigns: A series of emails educating new patients on your practice starting a month out from their first appointment.
Text reminders: A text reminding patients that they are due for recare, triggered by reaching the date six months from their last cleaning.
Automate your social media outreach with scheduled posts to engage with potential patients in your area. Use social media tools like Hootsuite or Later to automatically post in the right formats across various platforms including Twitter, Facebook and Instagram.


7. Back Up Your Patient Data
Gone are the days of manually backing up your data. With cloud-based practice management software, your data is securely and automatically backed up. Your practice management solution should be creating redundant, encrypted versions of your data behind the scenes without you needing to worry about it.
You need a solution that offers high-level cybersecurity and automatically updates your software with the latest security enhancements.

Curve Makes Dental Office Automation Easy
We can all agree that dental office automation is great for your practice. But, how you automate matters. The easiest way to switch to automated processes is with Curve SuperHero™.
This all-in-one solution is the leading dental practice management software on the market. By combining practice management, patient engagement and imaging in one platform, your data syncs automatically, eliminating the need to use multiple platforms that don't share information seamlessly.
Through every step in your patients' treatment, we provide clever solutions that automate your practice and your staff's everyday tasks. Invest in the right software that will make your practice run more efficiently and save you time and money for the future.
Schedule a demo today to discover how Curve SuperHero can automate your dental practice!