Customer service is at the core of every business. Whether you are an online retailer, realtor, or dentist, consumer perception goes well beyond a product purchase or visit. Consumers evaluate businesses continuously, from initial contact through the completion of a transaction. For dental practices, patient communications is critical to maintaining a healthy practice that minimizes patient attrition and staff turnover.
How you communicate with patients has a direct impact on their perception of your practice. Personalized, high-quality care requires building and maintaining a trusting relationship with your patients.
From your initial contact with a new patient to the scheduling of the appointment and the treatment plan, clear, responsive communication is critical to your success.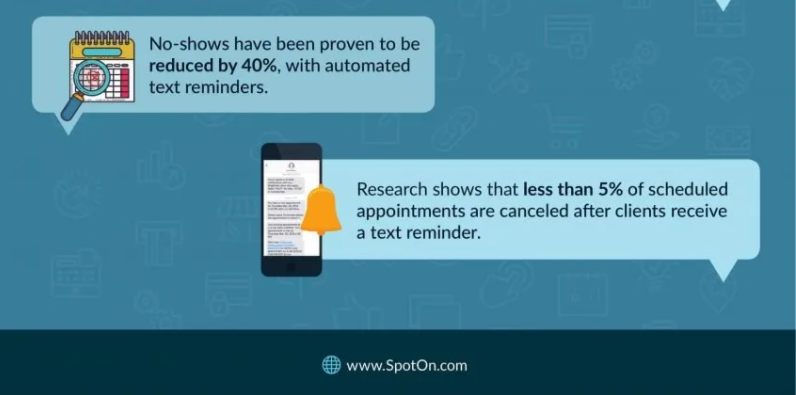 According to Small Business Trends, consumers prefer text messages more than any other communication platform and are more responsive to them. Here are a few data points to consider:
55% of consumers prefer SMS (text messages) for appointment reminders versus 35% of consumers who prefer email notifications
82% of text messages are read within 5 minutes while consumers only open 25% of emails they receive
According to an infographic by

SpotOn

, less than 5% of scheduled appointments are canceled after a customer receives a text reminder. Also, text messages have an open rate of 98%
When you break down the numbers further, 75% of millennials think that texting is a helpful way to receive reminders. The study also found text reminders reduce no-shows by 40%.
In conclusion, when learning how to improve communication with patients, remember this: Consumers prefer personalized communication on their preferred platform. Having the ability to both send text and emails is a significant advantage for dental practices.
Patient Communications Come in Many Flavors
Dental practices can choose from myriad options to manage their patient communications. In most cases, the solution comes from a 3rd-party which must be integrated into their practice management software. That can be an expensive addition to your monthly costs and can also cause data syncing issues.
The Value of Intelligent Patient Reminders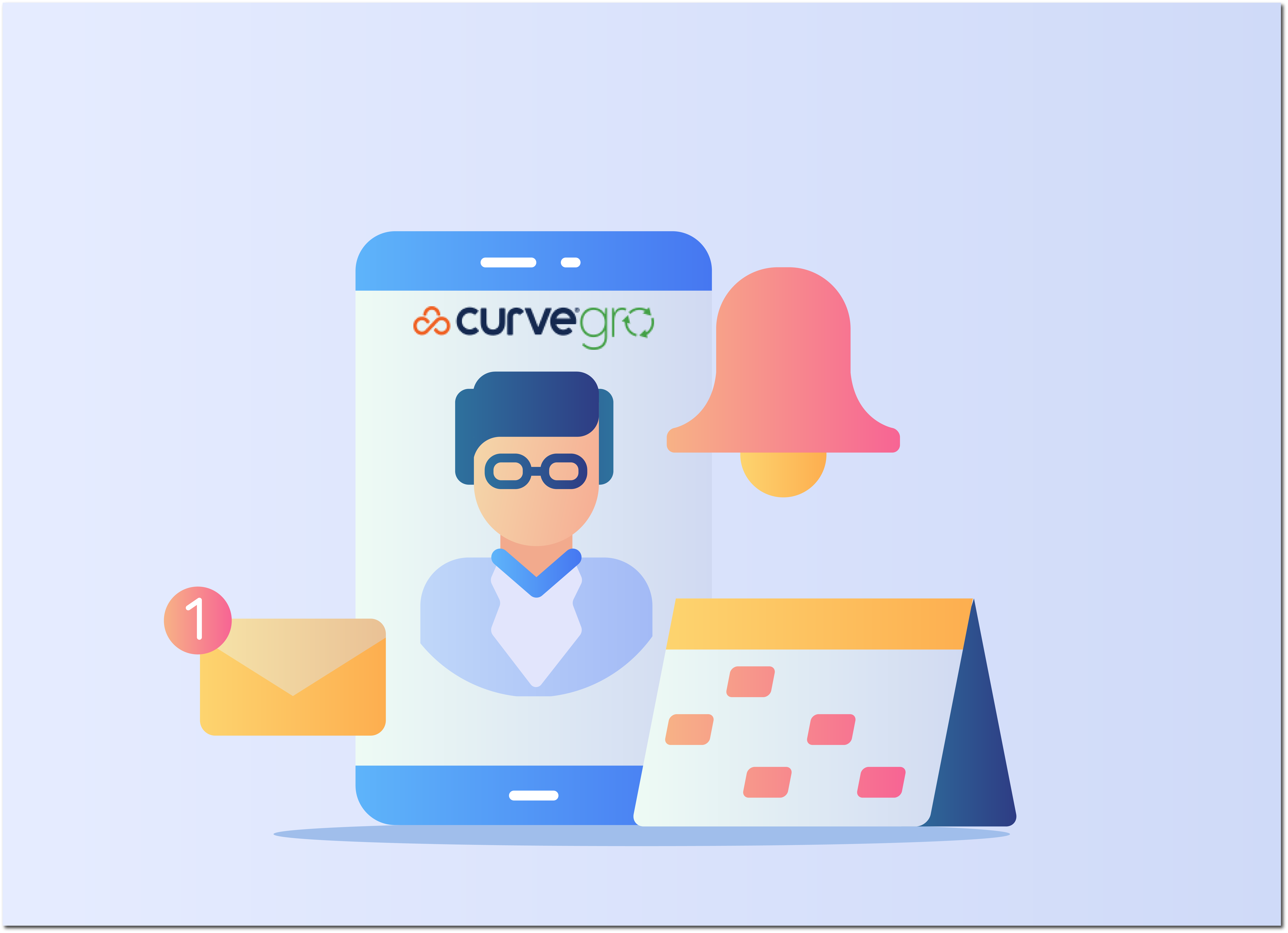 Patient no-shows can have a domino effect on your entire practice. Whether it is managing staffing or your revenue streams, it is in your best interest to minimize the number of no-shows you experience.
Curve recently introduced Curve GRO™, our dental patient communication system module built on the Curve Hero platform, eliminating the need for expensive add-on software. Powered by a robust campaign engine, Curve GRO automatically manages patient reminder campaigns and updates the schedule when the patient confirms. For patients who may need to change their appointment or ask questions, GRO delivers 2-way conversational texting. For patients who do not respond to the reminder campaigns, GRO can automatically create tasks in the Smart Action List, allowing the staff to collaborate in real-time to triage patient outreach. A rules-based campaign engine combined with the Smart Action List is significant for dentistry because it creates automation, enforces best practices as determined by the practice administrator, and delivers an auditable trail of all activity that occurs.
GRO's Smart Action List significantly reduces the number of reminder phone calls, freeing up staff for other important tasks. One of GRO's biggest benefits is that it automates and escalates patient communications, resulting in fewer no-shows, call-backs, and cancellations.
The ability to communicate with patients on their terms while increasing practice efficiency and productivity is the ultimate win/win. Having patient communication on the same platform as your practice management software not only enhances patient communications but also reduces expenses which elevates it to a win/win/win.
To try Curve GRO, our dental communication system out yourself, schedule a demo with us today!