Productivity
Streamline workflows and integrate imaging to allow for efficient dental treatment planning.
Access
One-click access to images and patient history gives you a complete understanding of your patients' needs.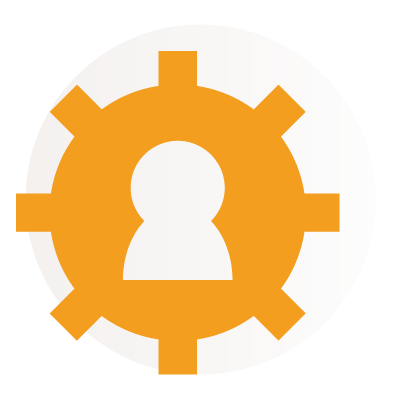 Acceptance
A clean, modern user interface and realistic tooth modeling makes explaining treatment plans to patients easier, leading to higher acceptance rates.