As per new regulations, Medicaid claim submissions require alphabetical ordering of tooth surfaces on procedures.
What This Means To Curve Hero
We upgraded Curve Hero to correctly order tooth surfaces for Medicaid insurance claims, both manual and electronic. But first, you must identify which insurance carriers are a Medicaid carrier. Once Curve Hero has this information, all Medicaid claims are created with alphabetical tooth surfaces.
Setting a Medicaid Carrier
To set an insurance carrier as a Medicaid carrier, simply switch the new Medicaid setting to "Yes".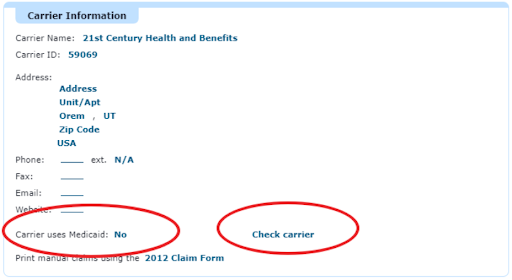 Manual Claim Comparison
Tooth surfaces are not in alphabetical order, for non Medicaid claims.
Tooth surfaces displayed in alphabetical order, following Medicaid regulations.
At Curve Dental, we strive to keep you up to date with insurance claim regulations and are happy to bring you this new feature that will help result in less rejected claims.