Get to know us!
Curve Dental is led by a seasoned team of healthcare software professionals.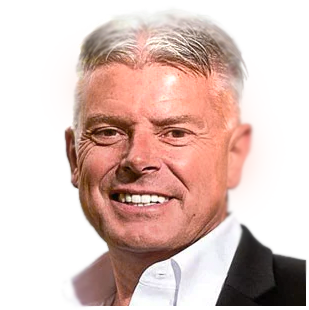 Dave Cormack
Chairman and Chief Executive Officer
Dave has 35 years of experience founding and building successful software companies, having spent the past 20 years working in applications software and SaaS markets within the healthcare industry. Prior to Curve Dental, he was President and CEO of Brightree LLC, the market leader in cloud-based mission-critical business management and clinical solutions for the Post-Acute Care market. Throughout Dave's career, he has always led teams to passionately "serve customers with honor, dignity, and distinction."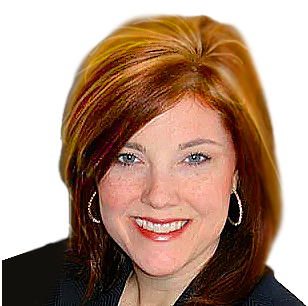 Jana Macon
President
Throughout her career, Jana has led teams that focus on removing technical and process barriers in order to equip customers to maximize the value of technology. She has over 25 years of experience building effective teams with a focus on SaaS and medical markets. Prior to joining Curve Dental, Jana was a Vice President at Brightree.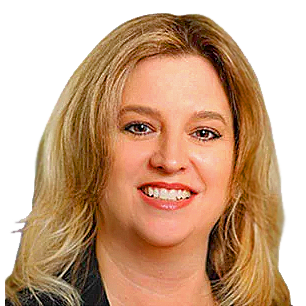 Suzanne Henderson
Chief Technology Officer
Suzanne is responsible for the leading Curve Dental's technology and product development teams in order to develop and scale our products, infrastructure, and development initiatives so that we deliver cutting edge features and maximum value to customers. Prior to joining Curve Dental, she was Chief Technology Officer for Brightree LLC and held VP of Engineering positions at several technology companies.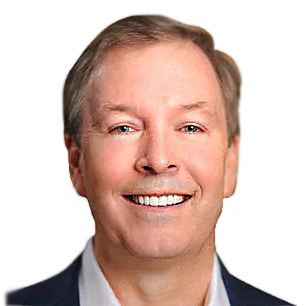 Gary Long
Chief Revenue Officer
Gary has over 30 years of experience growing successful SaaS businesses including Brightree, Recall Systems, and Healthx. Throughout his career, Gary has been driven to help customers make informed business decisions to leverage new technology solutions in order to become more efficient and profitable.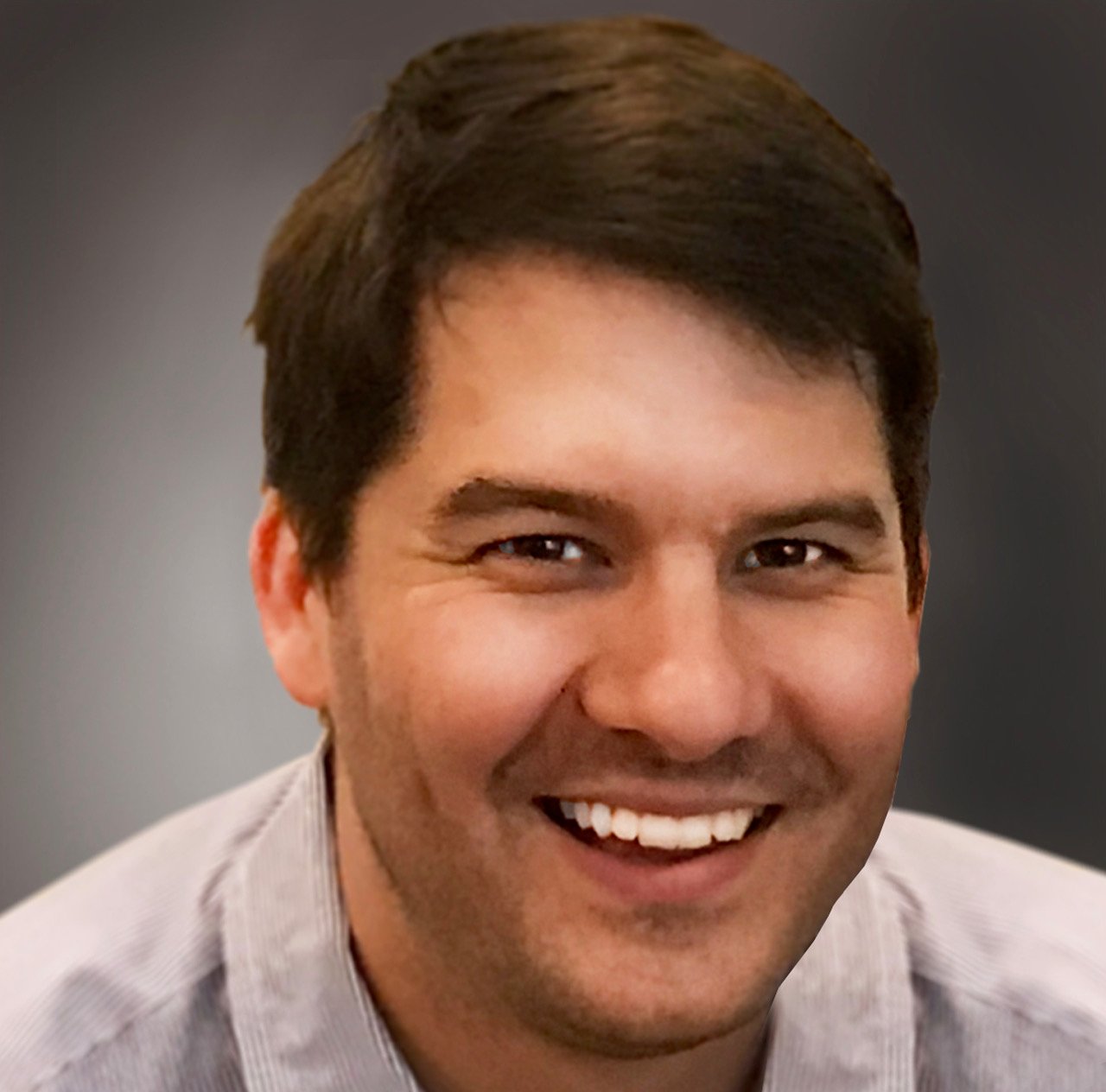 Scott Poitevent
Chief Financial Officer
Scott has a proven track record of helping companies grow rapidly, both organically and through M&A. Before joining Curve, he was the Chief Financial Officer for Blacksmith Applications, a vertical SaaS company that focuses on Food and Beverage manufacturers. He helped the company through multiple acquisitions culminating in the sale of the company to Telus. After Telus, Scott became the CFO at AgencyBloc, a vertical Saas provider for Health and Life Insurance brokers.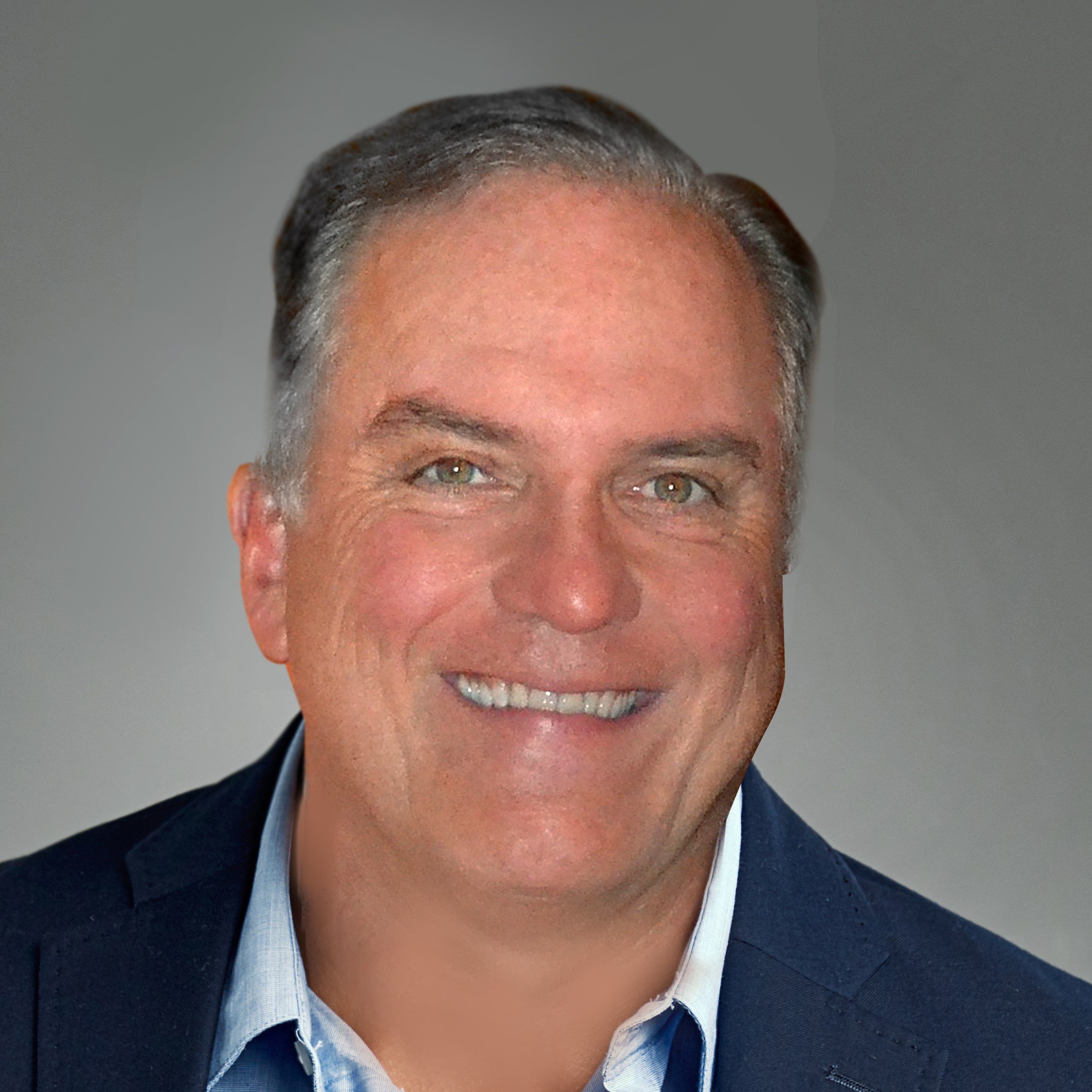 Mark Blount
Vice President of Marketing
Mark is responsible for Curve Dental's marketing strategy and execution. He has over 30 years of experience building dynamic B2B marketing teams focused on demand generation, branding, and sales enablement at emerging technology companies. Before joining Curve Dental, Mark was VP of Marketing for Brightree, Verint, and other software technology companies.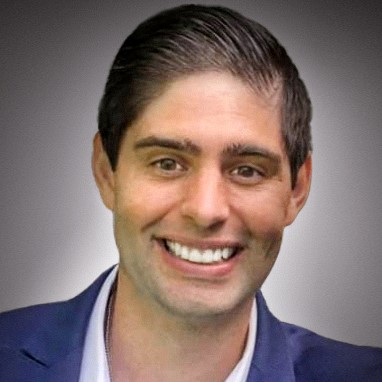 Tyler McComas
Vice President of Sales
Tyler is responsible for leading a team to drive new business revenue at Curve Dental. His career has been solely focused on selling cloud-based (SaaS) software technology solutions in healthcare markets. Tyler's background allows him to consult effectively and deliver valuable insights to customers looking to implement technology that will modernize their practice and help them achieve their business objectives.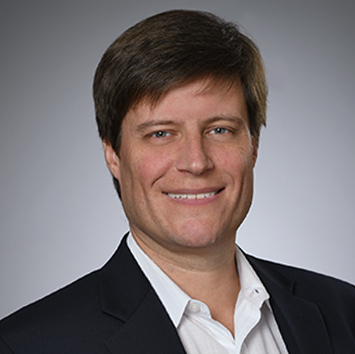 Glen McDonnell
Vice President and General Counsel
Glen serves as VP and General Counsel for Curve Dental. He has more than 20 years of experience representing public and private companies, including organizations in the healthcare software and devices industries for more than 15 years. Before joining Curve Dental, Glen led the legal functions of Brightree, NexCen Franchise Management and Carestream Dental. He also served as an associate at Kilpatrick Stockton in Atlanta and Brown & Wood in New York.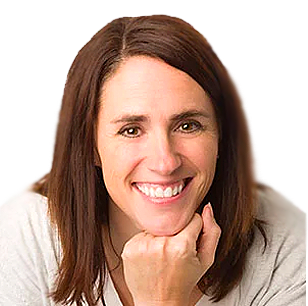 Kristen Smith
Vice President of Customer Success
Kristen manages the training, implementation and customer care initiatives of Curve Dental. Her team focuses on full product adoption, ongoing customer success, and delivering world-class customer care. Kristen has over 20 years of hands-on dental experience building market-leading customer service departments, including 12 years with Curve Dental.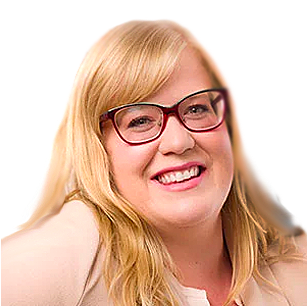 Megan Boyd
Director of Product
Megan is responsible for determining the Curve Dental product roadmap through industry research, the voice of the customer and technology trends. As Director of Product, she works with our development team to chart the product course and shepherd product releases through the development lifecycle. Megan has been a valuable member of the Curve Dental team for 11 years.